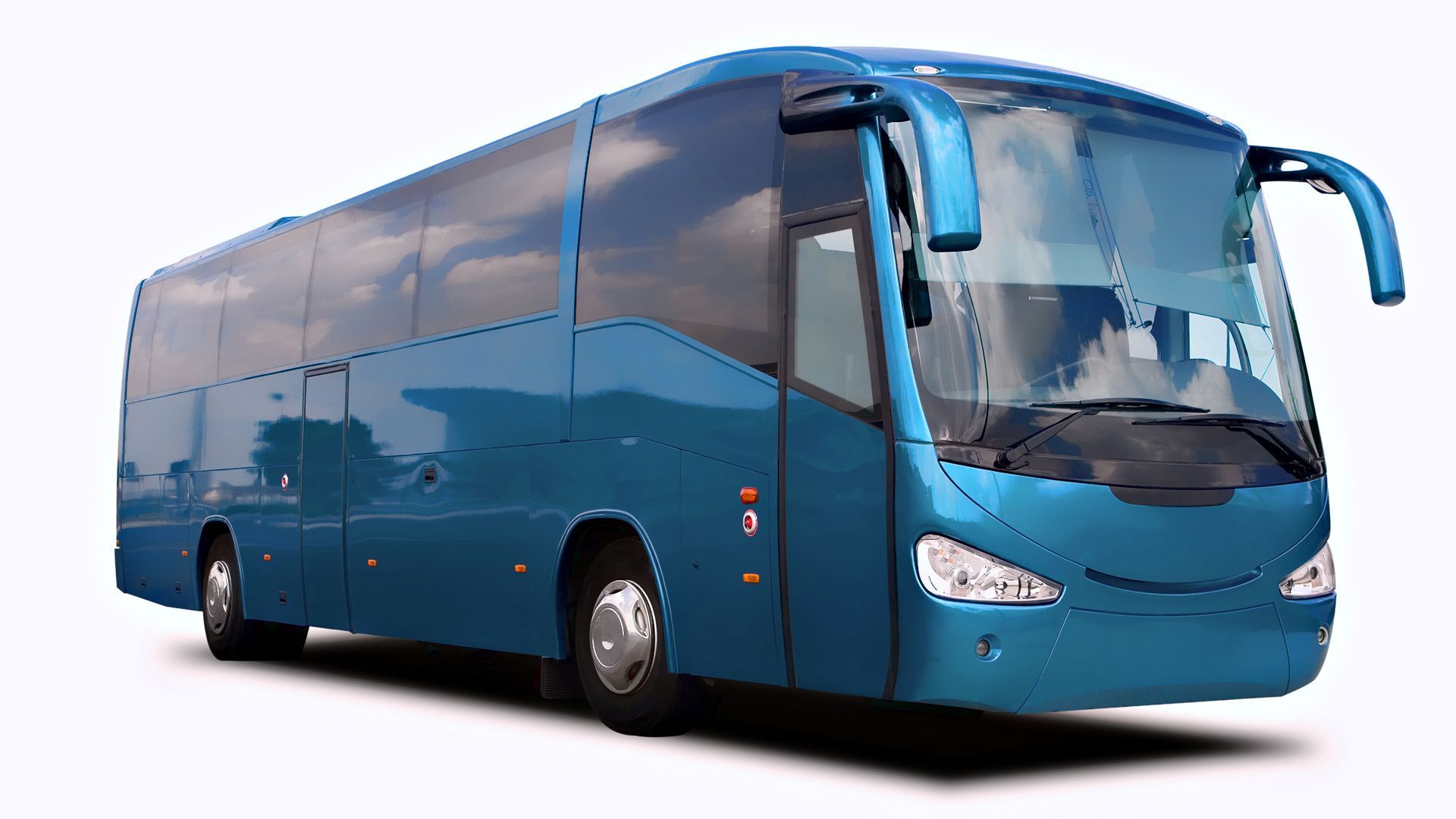 TRIBAL DIVERSITY OF NAGALAND
DIBRUGARH – MON – MOKOKCHUNG – TOUPHEMA – KOHIMA – KAZIRANGA
Package Includes:
Accommodation on twin sharing basis
All transfers
Meals (Breakfast/lunch/dinner)
Sightseeing as per itinerary
One elephant ride & two Jeep safaris
Tea tour
Accompanied by guide
Itinerary
Day 1

DIBRUGARH

Arrival at Dibrugarh airport – Dibrugarh is situated on the south bank of the of River Brahmaputra. It is a major town and trade centre of Upper Assam, as well as a major tea producing and educational centre.
Transfer to Mancotta Bungalow – a 100-year-old Heritage Planters Bungalow. Afternoon free at leisure. You could opt for a Tea Tour to know about tea plantation and processing. Overnight stay at Dibrugarh.

Day 2

DIBRUGARH – MON

After breakfast, drive to Mon (170 kms/06 hours) – located at an altitude of 897.64 metres above sea level, it is the land of Konyak Nagas who were one of the greatest warriors among the Nagas. Afternoon walk through Mon Market.
Overnight stay at Mon.

Day 3

MON

After breakfast, drive to Shangnyu Village – this village is ruled by the Chief Angh and is a prominent village in Mon District. There is a wonderful wooden monument measuring 8 feet in height and 12 feet in breadth – believed to be constructed by heavenly angels. After lunch visit Chui village – it is situaated about 8 kms from Mon. One can see the house of the Village Chief 'Angh' and other houses constructed in true Konyak tradition with palm leaf finished roofing. Evening free at leisure.
Overnight stay at Mon.

Day 4

MON – MOKOKCHUNG

After an early breakfast drive to Mokokchung (220kms/7 hours) which is located at an altitude of 1325 metres above sea level. This picturesque town is the cultural centre of the Ao tribe, a major Naga ethnic group native to Mokokchung District of Nagaland. They were the first Naga people to embrace Christianity. The Ao Nagas are known for their vibrant festivals, delectable cuisine using local herbal ingredients and spices and exquisite handicrafts. Evening visit to Ungma village – the biggest Ao village. According to legend, the early Aos settled here after arriving from Chungliyimti – their originating village.
Overnight stay at Mokokchung.

Day 5

MOKOKCHUNG

After breakfast, set to explore Longkhum, - a vanguard village of the days of head hunting. It is situated at an altitude of 1846 metres and is 17 kms from the town of Mokokchung. The Aos have a belief that Longkhum is the resting place for the dead on their onward journey to paradise. Evening free at leisure.
Overnight stay at Mokokchung.

Day 6

MOKOKCHUNG – TUOPHEMA

After breakfast, drive to Tuophema village (167 kms/05 hiurs) – the Sekrenyi festival is celebrated here during February. Evening cultural show at guest house. Overnight stay at Tuophema.

Day 7

TUOPHEMA – KOHIMA

After breakfast, proceed to Kohima (40 kms/02 hours) – the capital of Nagaland. En route visit the Kohima Museum which is rich in traditional art and craft. After lunch visit the War Memorial, Kisema Village (12 kms from Kohima) – a Naga Heritage Vilage which comprises of beautifully built traditional houses and Morungs (traditional Naga dormitories). Kisema is the venue for the famous Hornbill Festival. Overnight stay at Kohima.

Day 8

KOHIMA – KAZIRANGA NATIONAL PARK

Drive to Kaziranga National Park (215 kms/07 hours) – a World Heritage Site and Tiger Reserve which is home to more than 80% of the world's population of the Great One Horned Rhinoceros. It has a significant population of Asian Elephant and Water Buffalo living here and also has a wide variety of fauna and avifauna in a unique habitat of mainly grasslands, close tangled and thorny rattan cane, elephant grass and tall trees of evergreen forest and numerous water bodies. More than 400 species of birds, both resident and migratory are found here. Evening at leisure. Overnight stay at Kaziranga.

Day 9

KAZIRANGA NATIONAL PARK

Early morning elephant ride in the Central range of the park followed by Jeep safari. The Central range is a great place for spotting water birds such as Falcate Teal, White-eyed Pochard, Grey headed Fishing Eagle, Crested Serpent Eagle and Spot-billed Pelican. Bengal Florican can also be seen in this range. After lunch, Jeep safari in the Western range which is ideal for grassland birds and big game like Rhinos and Water Buffaloes. Overnight stay at Kaziranga.

Day 10

KAZIRANGA NATIONAL PARK

After breakfast, drive to Guwahati (220 kms/05 hours) for onward destination.
Tour Photos