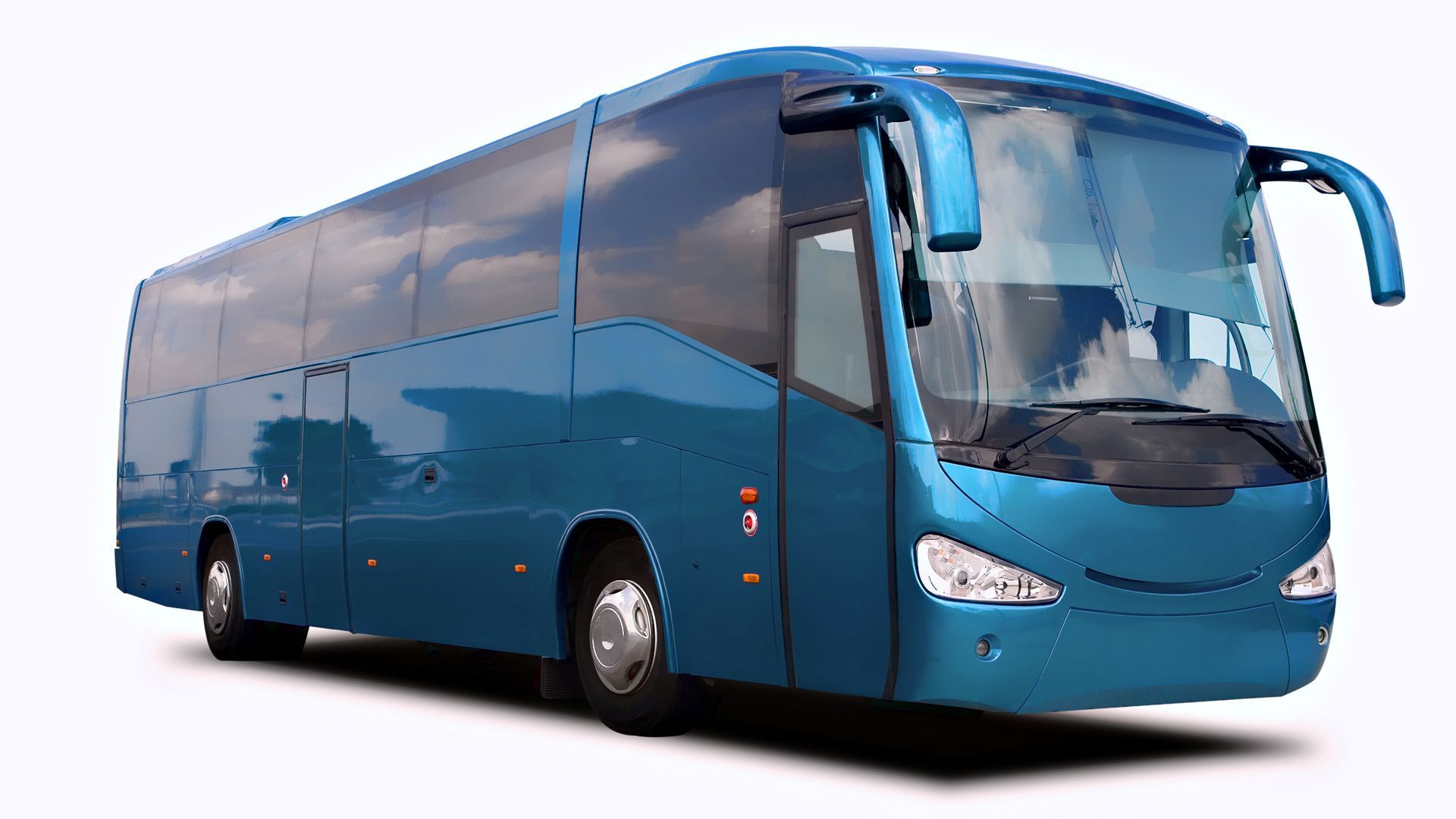 ANCIENT MONUMENTS & VAISHNAVITE CULTURE
DIBRUGARH – SIBSAGAR – JORHAT – MAJULI – KAZIRANGA – GUWAHATI
Package Includes:
Accommodation on twin sharing basis
All transfers
Meals (Breakfast/lunch/dinner)
Sightseeing as per itinerary
One elephant ride/ Three Jeep safaris
Tea tour
Traditional Sattriya Dance performance
Accompanied by guide
Itinerary
Day 1

DIBRUGARH

Arrive at Dibrugarh – situated on the South bank of the River Brahmaputra, it is a major tea producing town and trade Centre of Upper Assam. Spend a beautiful star-studded night at Mancotta Chang Bungalow. Enjoy the colonial era at this glorious 157-year-old bungalow on wooden stilts located amidst the lush greens of the tea garden. Overnight stay at Dibrugargh.

Day 2

DIBRUGARH – SIBSAGAR

After breakfast, go for an exclusive tea tour through the winding tea garden roads sprawling for miles on either side. Become one with the eternal greens of nature and the ever-welcoming staff of this enchanting beauty of Dibrugarh. After a lovely drive back to the bungalow, prepare for travel to Sibsagar. Also known as 'Rongpur', it was once the capital for the mighty Ahom Kings. Famous for being home to the majestic water tank Joy Sagar and others made by the Ahom King, Rudra Singha, not only known for their archival value but also maintaining the water table of the city even today. Sibsagar also boats of many other historical monuments such as Rang Ghar, Kareng Ghar, Joydol, Vishnudol and Devidol.
Overnight stay at Sibsagar.

Day 3

SIBSAGAR – MAJULI

Post breakfast, visit Rang Ghar, Kareng Ghar, Sivadol and Siva Sagar. After a relaxing lunch begin journey to the cultural capital of Assam, Majuli (73 kms/1.5 hours).
Situated on the Brahmaputra River, Majuli is the world's largest river island and abode of Neo-Vaishnavite culture which was initiated around the 15th century by revered Assamese saint Srimanta Sankardeva. Monastaries known as 'satras', established by Sankardev continue to flourish on the island.
Overnight stay at Majuli.

Day 4

MAJULI

After breakfast, visit 'Garmur Satra', 'Uttar Kamalabari Satra' and 'Auni Ati Satra'. These satras are the epitome of Assamese culture. Afternoon visit to 'Dakhnipat Satra' – a centre of a considerable collection of art forms and literature which dates back to the Ahom Dynasty; and 'Shamguri Satra' – the centre of Majuli's famed mask-making craft. Enjoy the traditional Sattriya dance performed by monks in the evening.
Overnight stay at Majuli.

Day 5

MAJULI

After breakfast, ferry ride to Jorhat – a culturally and commercially important city in the state of Assam, famous for its tea plantations. Reach Nimatighat, a river port near Jorhat and transfer to Sangsua Planter's Bungalow which is located amidst sprawling tea gardens. This bungalow is well known for its colonial grace and age-old architecture allowing visitors to step back in time for a unique experience. During the afternoon a tailored tea tour gives the visitors a glimpse into life at the tea gardens.
Overnight stay at Sangsua Planter's Bungalow.

Day 6

JORHAT – KAZIRANGA

After breakfast, drive to Kaziranga National Park (220 kms/05 hours) – a World Heritage Site and Tiger Reserve which is home to more than 80% of the world's population of the Great One Horned Rhinoceros. It has a significant population of Asian Elephant and Water Buffalo living here and also has a wide variety of fauna and avifauna in a unique habitat of mainly grasslands, close tangled and thorny rattan cane, elephant grass and tall trees of evergreen forest and numerous water bodies. More than 400 species of birds, both resident and migratory are found here.
Afternoon go for a Jeep safari in the Western range which is ideal for spotting grassland birds and big game like Rhinos and Water Buffaloes.
Overnight stay at Kaziranga.

Day 7

KAZIRANGA

Early morning elephant ride in the Central range of the park followed by Jeep safari. The Central range is a great place for spotting water birds such as Falcate Teal, White-eyed Pochard, Grey headed Fishing Eagle, Crested Serpent Eagle and Spot-billed Pelican. Bengal Florican can also be seen in this range.
After lunch, Jeep safari in the Western range of the park. Evening at leisure.
Overnight stay in Kaziranga.

Day 8

KAZIRANGA – GUWAHATI

After breakfast, drive to Guwahati (220 kms/5 hours) – gateway to North East India. Situated on the south bank of the mighty Brahmaputra, the city is a principal centre of socio-cultural, political, industrial, trade and commerce of the entire region.
Evening cruise on the Brahmaputra. Overnight stay at Guwahati.

Day 9

GUWAHATI AIRPORT

After breakfast, drive to Kamakhya Temple – one of the most sacred Hindu pilgrimage sites, then onto Guwahati airport for onward destination.
Tour Photos